Welcome to Snap Fire Systems
Working hand in hand with industry to make Passive Fire solutions easy and absolutely effective.
Browse our collar categories here.
New Products and Test Reports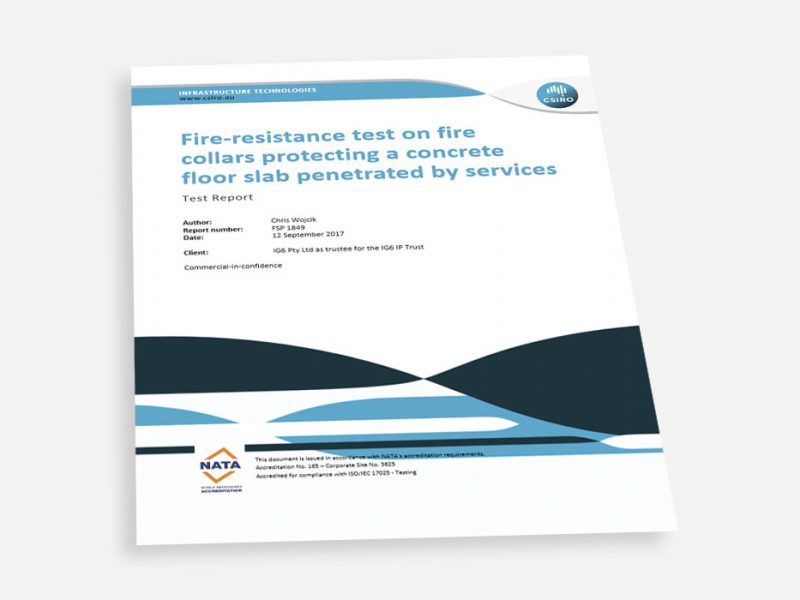 A set of new Test Reports, Oct 2018. FSP1872: Slab with HP315R Reterofit Collar with 315 PVC pipe, Bundles of Pex Pipes through an H50FWS Cast-in Collar. FSP1902: Assorted Pipe/Snap Retro-fit Collar Systems on a Plasterboard Wall, Including Pairs of Pex and Pex/Al/Pex Pipes Through a Single Collar and Optical Fibre Filled Conduit.FSP1924: Snap 315C Cast-in Collar in a Slab with 315 Diameter HDPE

Read More
Fire Compartment? Seal it in a Snap.
Collars that work. Collars you can trust.
Fire Collars you can count on. Always Snap.
The World's Most Effective Fire Collar. Easy to Install. Versatile. Cost Effective.
Safety. Simplicity. Innovation. They're a Snap.