Welcome to Snap Fire Systems
Working hand in hand with industry to make Passive Fire solutions easy and absolutely effective.
Browse our collar categories here.
New Products and Test Reports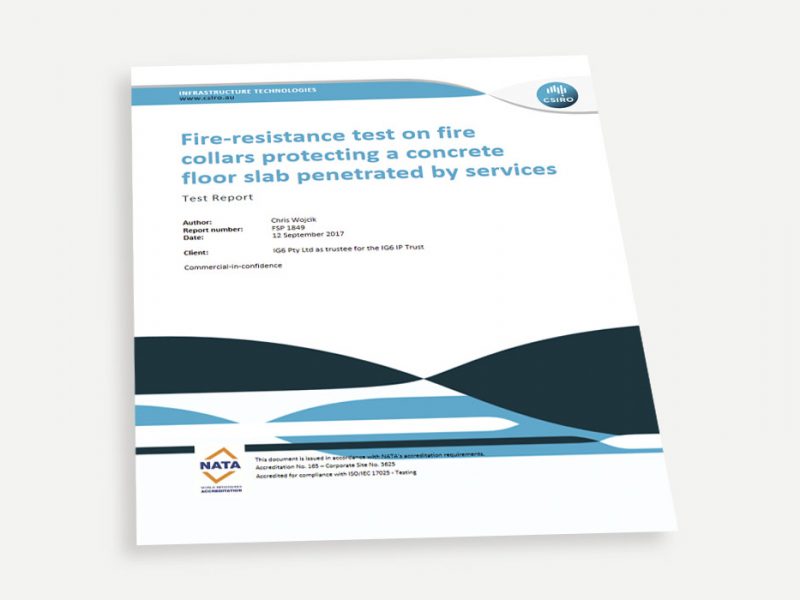 The following reports and assessments are now available online: FSP2315, FSP2298, FSP2277, FSP2271, FSP2270, FSP2264, FSP2275, FSP2274, FSP2257, FSP2246, FSP2242, FSP2238, FSP2237, FSP2224, FSP2214, FSP2177, FCO3397, FSP2126, FSP2120, FSP2118.
Read More
Fire Compartment? Seal it in a Snap.
Collars that work. Collars you can trust.
Fire Collars you can count on. Always Snap.
The World's Most Effective Fire Collar. Easy to Install. Versatile. Cost Effective.
Safety. Simplicity. Innovation. They're a Snap.