Welcome to Snap Fire Systems
Working hand in hand with industry to make Passive Fire solutions easy and absolutely effective.
Browse our collar categories here.
New Products and Test Reports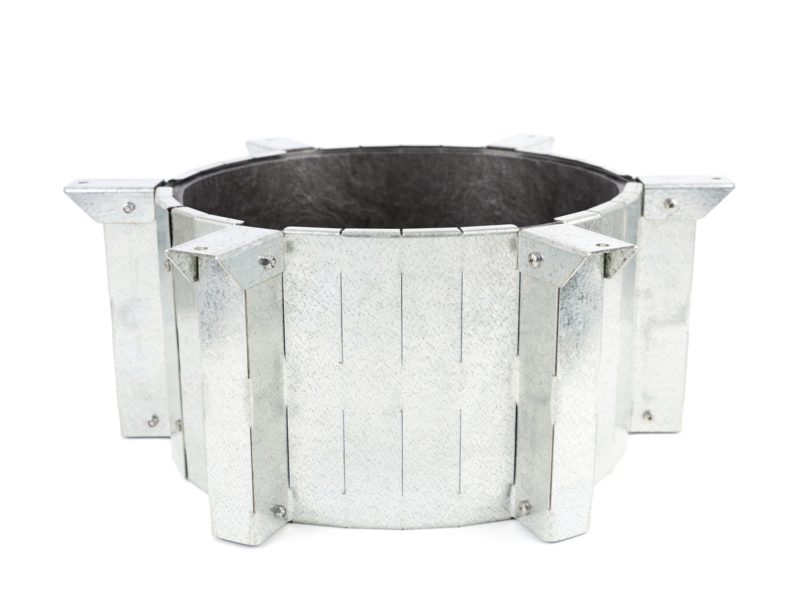 HP315R Retro-fit Collar Snap are proud to introduce the new HP315R retro-fit collar – our largest retro collar to date. The 202 mm high collar has so far  been tested with 315 PVC under a 150mm thick concrete slab. More tests upcoming. LOCATOR PLATES A revolutionary new method of setting out collars with pinpoint accuracy. … Read More
Read More
Fire Compartment? Seal it in a Snap.
Collars that work. Collars you can trust.
Fire Collars you can count on. Always Snap.
The World's Most Effective Fire Collar. Easy to Install. Versatile. Cost Effective.
Safety. Simplicity. Innovation. They're a Snap.